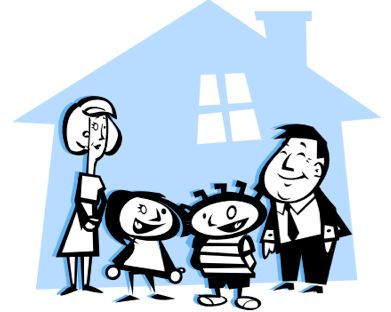 DearParents/Guardian:
Octoberwill be a busy month at J. T. Waugh. Here are some of the important dates for the month are listed below:
October 5: ½day - Superintendent's Conference Day. Dismissal will be at 12:00pm
October 8: NOSCHOOL Columbus Dayobservance
October 10: WearORANGE – Support National Bully Prevention
October 11: FireSafety Programs with the guidance of the Angola Volunteer Fire Company
October 12: WearPINK – Support Breast Cancer Awareness
October16/17: BusSafety Programs
October 22-26: RedRibbon Week: activities to promote a drug free life style
October 31: Halloweencelebrations: Classroom activities and annual parade at 2:00pm
The CharacterEducation Theme for this month is OBEDIENCE.
Theweekly quotations are:
Week1: A great work is made out ofa combination of obedience and liberty.
Week2: Obedience is the mother ofsuccess and is wedded to safety.
Week 3: Justice is the insurancewhich we have on our lives and property. Obedience is the premium which we payfor it.
Week 4: Ithought about it a great deal and the more I think, the more certain I am thatobedience is the gateway through which knowledge and yes, love, to enter themind of a child.
Rememberto collect General Mills Box Tops and attach to the Box Top collect sheet. Onceyou have the sheet complete with 10 Box Tops – turn it in for a surprise andyour chance in the monthly drawing.
Thank you for following the "the Hugs and KissesGood-bye" in the lobby. It is for the safety of your child andthe other children in the school that adults are not allowed past that point. Thank you for being a good role modelto our students for following the rules.
Thankyou for attending our Open House. Open House, the Book Fair, and our Fall Fund Raiser were a huge success!A special THANK YOU to all those who worked these activities – we couldn't doit without you!
Paula J. Eastman, Principal